Details Announced for Franciscan University of Steubenville's August 14 Commencement Exercises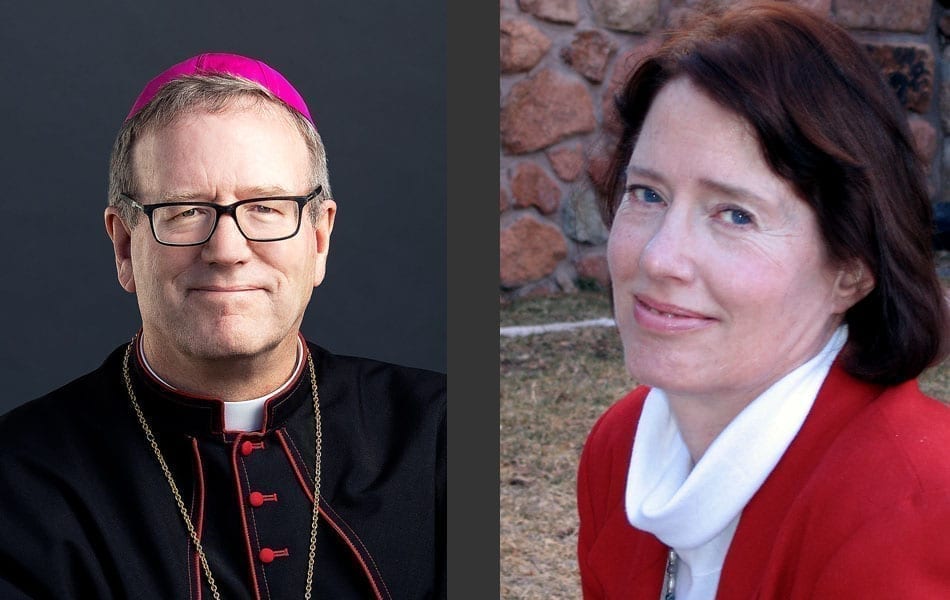 UPDATE July 22, 10:20 a.m.: Baccalaureate and Commencement will all take place on the evening of Friday, August 14. All other associated events have been cancelled.
______
STEUBENVILLE, OHIO—Franciscan University of Steubenville's Commencement Exercises for the Class of 2020—postponed from May due to the COVID-19 pandemic—will take place August 14.
"The thought of not celebrating with you never crossed my mind," said Father Dave Pivonka, TOR, president, in a video message he made last month for the graduates.
"We're excited to bring you back to campus one last time. The entire University community is looking forward to gathering with you on August 14. It's quite appropriate we are celebrating your graduation on the Vigil of the feast of the Assumption of the Blessed Virgin Mary."
Both originally scheduled commencement speakers will attend.
Bishop Robert Barron, auxiliary bishop of the Archdiocese of Los Angeles and an acclaimed author, speaker, and theologian, will preside at the August 14 Baccalaureate Mass and receive an honorary doctorate of catechetics and evangelization for his global media ministry that spreads the Gospel of Jesus Christ "using means both old and new."
Bishop Barron is the founder of Word on Fire Catholic Ministries, which has drawn millions of people deeper into or back to the Catholic faith. His documentaries, Catholicism and Catholicism: The Pivotal Players, have aired on hundreds of PBS stations and have been used in parishes and schools worldwide. His website, WordOnFire.org, reaches millions of people each year, as do his podcasts, YouTube videos, and social media presence.
Sherry Weddell, the co-founder and executive director of the Catherine of Siena Institute and author of Forming Intentional Disciples, will deliver the commencement address at the commencement ceremony following Baccalaureate on Friday, August 14. She will receive an honorary doctorate in catechetics and evangelization for her extraordinary dedication to evangelizing the Church and renewing our culture with a message of truth and hope.
The Catherine of Siena Institute trains Catholic leaders on four continents in 21st-century evangelization, forming them as missionary disciples at the parish and diocesan levels.
Details for the August 14, 2020 commencement exercises are available here.
For those unable to attend, Baccalaureate Mass and Commencement Exercises will be livestreamed here.