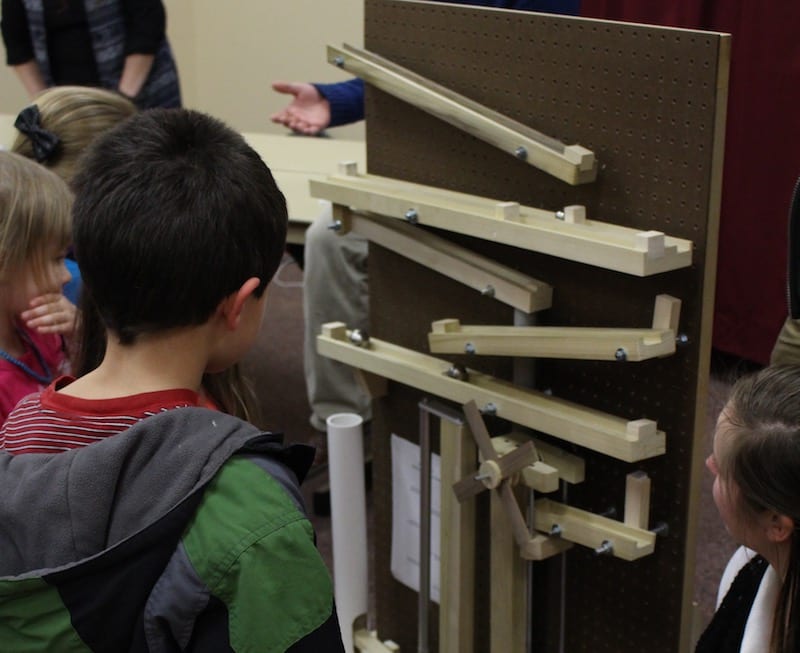 Franciscan University's Gizmo Expo Offers Fun, Hands-on Learning for Youth
Franciscan University of Steubenville will hold a Gizmo Expo to promote science, technology, engineering, and math (STEM) education for elementary-aged students. The expo will take place on Friday, December 6, from 5:30 p.m. – 7:30 p.m. in the St. Joseph Center.
Hosted by Franciscan engineering and education students, the event is designed to teach participants science and technology concepts. Engineering students will display small interactive devices ("gizmos"), while education students offer take-home lesson plans that explore STEM concepts.
The Gizmo Expo will give elementary-aged students the opportunity to gain experience with STEM and inspire them to explore science and technology fields in the future. Admission is free. All are welcome to attend.