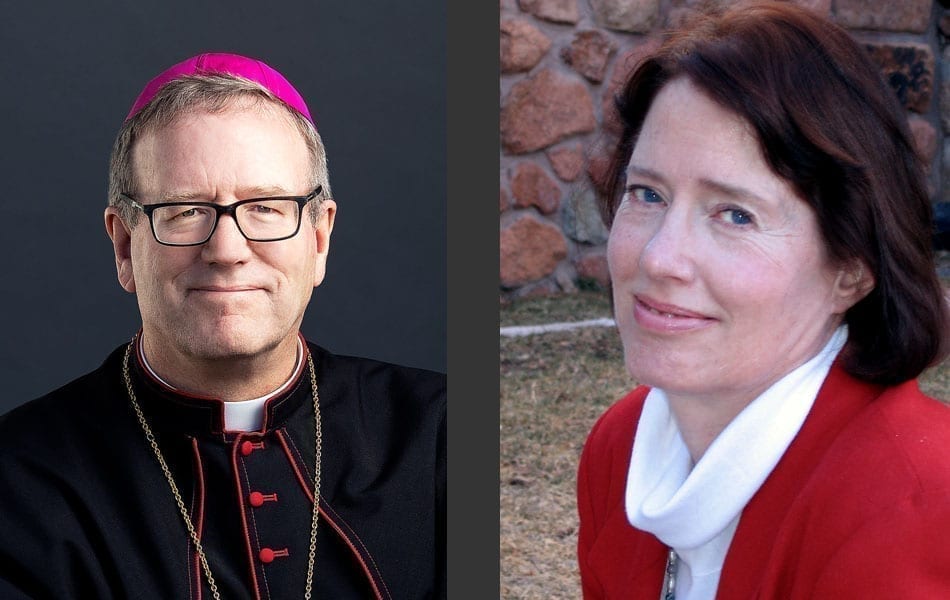 Baccalaureate Mass & Academic Convocation – 2020
The Baccalaureate Mass & Academic Convocation Ceremony will be held Friday, August 14, at 7:00 p.m. at Vaccaro Field, with Finnegan Fieldhouse as an alternate in case of rain.
Only graduates may attend the ceremony on Vaccaro Field, no guests will be allowed. There will be locations on campus where family members may gather to watch the ceremony via livestream. It also will be available globally via livestream here.
Bishop Robert Barron, auxiliary bishop of the Archdiocese of Los Angeles and an acclaimed author, speaker, and theologian, will preside at the Baccalaureate Mass and receive an honorary doctorate of catechetics and evangelization for his global media ministry that spreads the Gospel of Jesus Christ "using means both old and new."
Sherry Weddell, the co-founder and executive director of the Catherine of Siena Institute and author of Forming Intentional Disciples, will deliver the commencement address at the Convocation following Baccalaureate. She will receive an honorary doctorate in catechetics and evangelization for her extraordinary dedication to evangelizing the Church and renewing our culture with a message of truth and hope. Commencement also will be streamed online here.