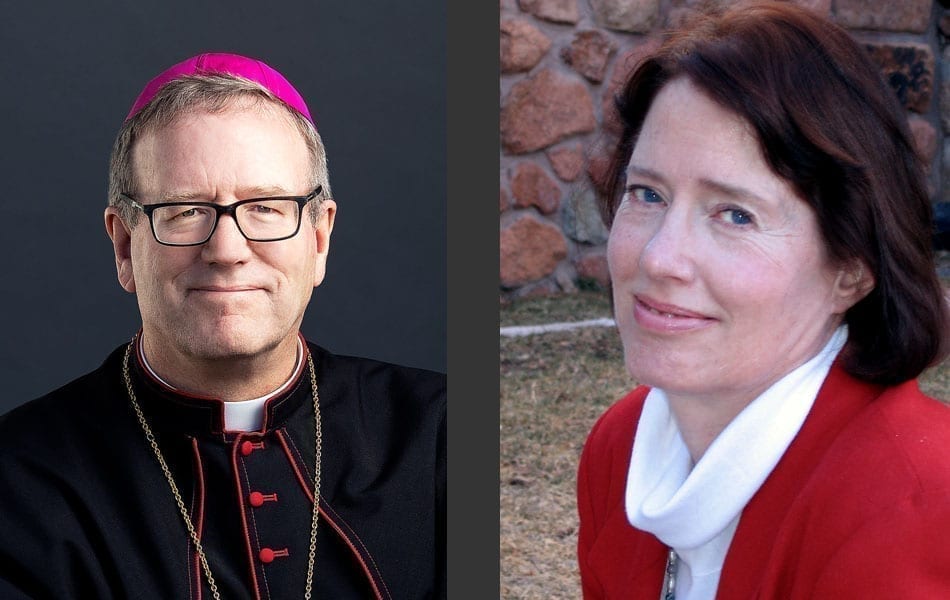 Baccalaureate Mass – 2020
UPDATE: In light of the ongoing COVID-19 pandemic, Franciscan University has postponed our 2020 commencement exercises to August 14-15. The commencement planning committee is working diligently to figure out the logistics for this event and we will pass along those details as soon as they are finalized so our graduates and guests can plan accordingly.
_______
The Baccalaureate Mass will be held Friday, August 14, at 6:00 p.m. followed by the Science Commencement on Saturday, August 15, at 9:00 a.m. and the Arts Commencement that same day at 1:00 p.m. All events take place in Finnegan Fieldhouse.
There is open admission to the Baccalaureate Mass. Tickets, which are distributed in advance to the graduates, are required for Saturday's commencement ceremonies. TV screens will stream the ceremonies in the nearby J.C. Williams Center.
Bishop Robert Barron, auxiliary bishop of the Archdiocese of Los Angeles and an acclaimed author, speaker, and theologian, will preside at the Baccalaureate Mass and receive an honorary doctorate of catechetics and evangelization for his global media ministry that spreads the Gospel of Jesus Christ "using means both old and new."