The Inn at Franciscan Square
A Best Western Plus Property
Whether you're traveling for business or pleasure, visiting a friend in Steubenville or visiting Franciscan University, you're invited to experience true Franciscan hospitality at the Inn at Franciscan Square.
Nestled against the Ohio River's soaring bluffs, the newly built Inn at Franciscan Square is situated immediately off U.S. Route 22 and just steps away from Franciscan University's tranquil, tree-lined campus.
Here, at the University's only official hotel, you'll find a home away from home, filled with spacious accommodations, beautiful meeting spaces, and Franciscan's legendary warmth.
Hotel amenities include:
113 guest rooms
2 Queen suites
6 VIP suites
7 accessible rooms (5 Queen, 2 King)
Family-sized indoor pool
Outdoor lounge and fire pit
24-Hour Fitness Center
24-Hour Business Center
24-Hour Market
24-Hour Guest Laundry
2 Meeting rooms (8- & 12-person capacity)
High-speed, wireless internet access
Free parking
Complimentary breakfast service
Electric car charging stations
And all the comforts you expect from Best Western Plus properties.
To get the best rate at the Inn at Franciscan Square: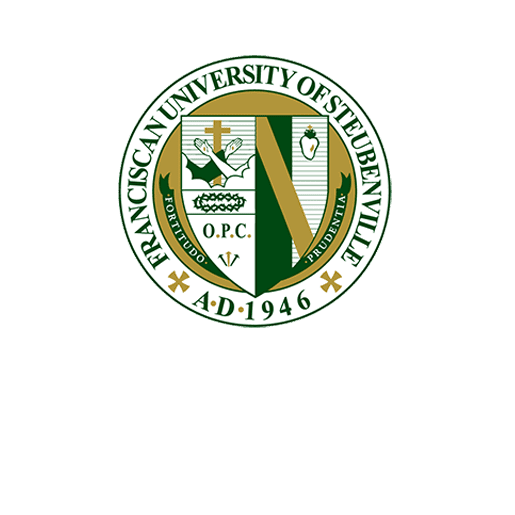 For more information about Franciscan Square, including details about the Inn at Franciscan Square, view the website.
Other accommodations are available in Steubenville and the surrounding areas. View our list for full details.
If you are a new student attending New Student Orientation, please contact the Student Life Office to arrange to be picked up by the Orientation Transportation team at orientation@franciscan.edu or call 740-283-6344.
Otherwise, here are some local transportation services:
Checker Transportation: (740) 283-1757
Airport Sedan Service: (412) 401-5466