See the campus on a walking tour that covers academic, athletic, and social buildings, as well as the Portiuncula and Christ the King Chapel.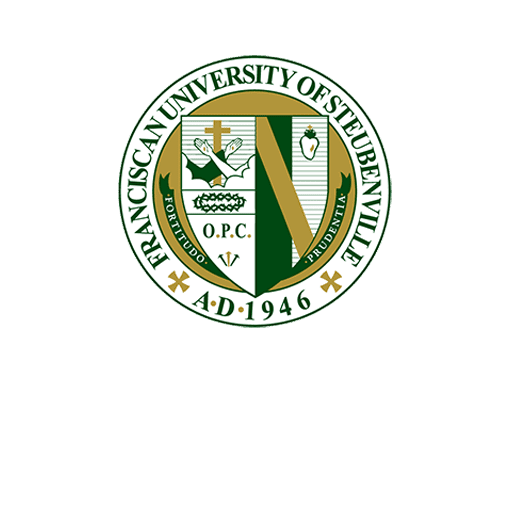 Meet with your admissions counselor who can answer all of the important questions.
The life of the sacraments animates everything we do here on campus.
Meet the NCAA coaches who will help you see yourself as a Baron athlete.
But perhaps most importantly, you'll meet the real people—fellow students, professors, friars, and our dedicated staff—who make Franciscan University such a special place.
The Inn and Suites at Franciscan Square, a Best Western Plus property, is the best place to stay when visiting Franciscan. If you book through us you'll get a special rate!
Overlooking the main entrance to Franciscan University, The Inn and Suites is joined at Franciscan Square by three great dining options:
A high-energy neighborhood restaurant and tavern that is redefining casual dining
A New York-style bagel and coffee shop, featuring bagels brought in from Brooklyn, New York.
30 varieties of pizza, Stromboli, wings, burgers, subs, and so much more.