Franciscan University of Steubenville Announces Three New Online Bachelor Degree Programs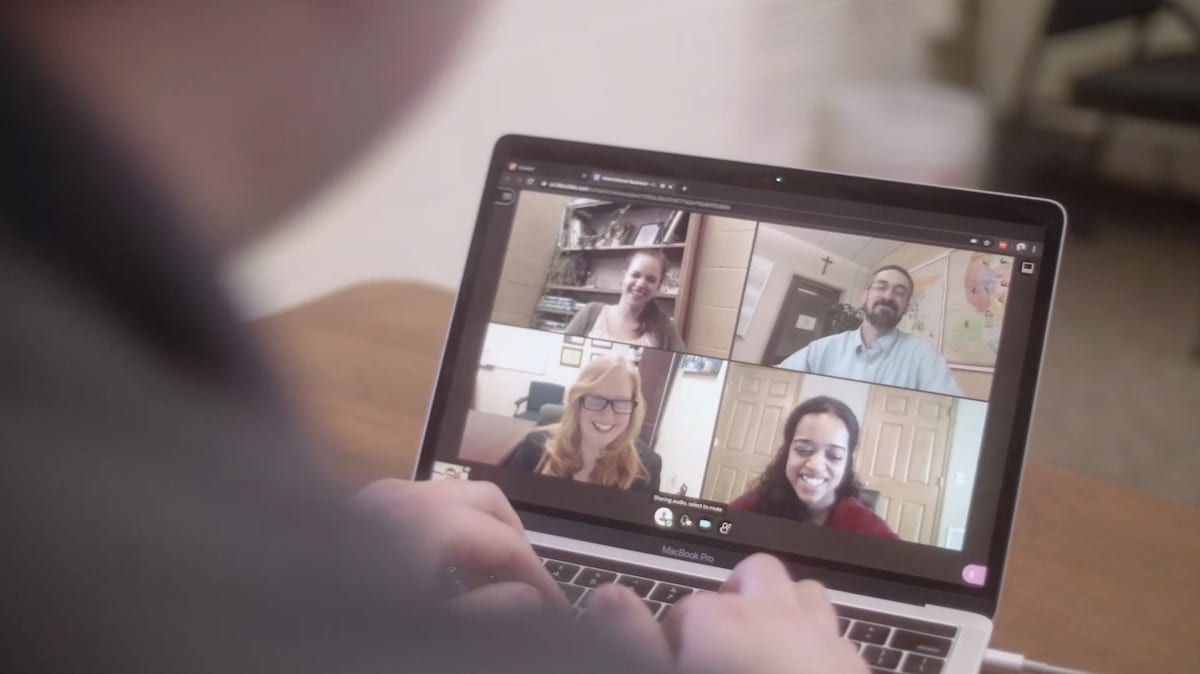 STEUBENVILLE, OHIO—Starting with the fall 2020 semester, Franciscan University of Steubenville will offer online versions of its Bachelor of Arts in Catechetics, Bachelor of Science in Management, and Bachelor of Arts in Psychology programs.
These programs, along with the recently announced online Bachelor of Arts in Theology and online Bachelor of Arts in Philosophy, fulfill requests to make Franciscan University's academically excellent and passionately Catholic education more widely available to students of various ages and life circumstances.
Many adult learners over the years have asked Franciscan University to create online undergraduate programs so they could be formed through a Franciscan education while maintaining personal and professional obligations at home. In addition, college-aged students, who might prefer to study online for any number of reasons, can now earn a Franciscan University bachelor's degree online.
Father Jonathan St. André, TOR, vice president of Franciscan Life, said the programs will offer an online experience of education, formation, and encounter that draws students into a relationship with Jesus Christ and their fellow learners.
"Franciscan University's online learning environment reflects its Catholic identity and provides a solid, fervent education rooted in the Franciscan tradition," said Father St. André. "Students across the disciplines will be able to grow in faith, whether through conversations with online chaplains or other opportunities for fostering prayer and community."
The online Bachelor of Arts in Catechetics gives graduates the faith formation and tools necessary to advance the teaching mission of the Church in Catholic high schools, religious education programs, youth or campus ministries, diocesan settings, and independent apostolates.
The online Bachelor of Science in Management, the largest of Franciscan's six undergraduate business programs, equips learners with the managerial skills needed to lead teams and individuals across a variety of organizational settings and to practice ethical decision making.
The online Bachelor of Arts in Psychology, with its focus on clinical psychology, prepares students to pursue a master's degree and then work as a licensed therapist. Courses integrate the Catholic experience with counseling and emphasize the innate dignity of each human person as made in the image of God.
Online learners will benefit from the same acclaimed core curriculum—based on the Western intellectual tradition, the University's Franciscan heritage, and its Catholic mission—that is shared by all Franciscan University undergraduate students. The professors who teach the on-campus programs will also create and teach the online courses.
For more information and to apply, go to online.franciscan.edu, or contact Tom Weishaar, director of Online and Graduate Enrollment, at online@franciscan.edu or 740-283-4410.